The fourth episode of Are You the One was a major turning point for the cast of season 2. Not only was there a correct truth booth but then we had no new beams at the matchup ceremony. Everything was turned on its head so leave it to Brian (@busdriversroute) and Ali (@lashtweets) to break it all down.
This week featured the explosive and highly entertaining lingerie party, a very revealing challenge for the men and a date that looked like an absolute blast. With more drama happening between a lot of the couples there is a lot for Brian and Ali to discuss.
We took plenty of questions from our great fans both from Facebook and Twitter so be sure to submit those all season long. Hear everything that Brian and Ali have to say about this season by subscribing at robhasawebsite.com/challengeitunes so you don't miss a single episode.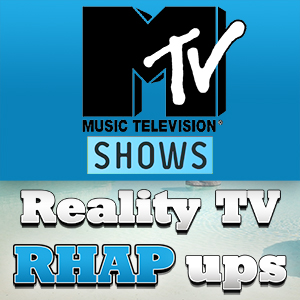 Click on This logo to subscribe to our MTV Reality coverage.[/caption]