Andrea Boehlke was able to survive Redemption Island and return to the game on Survivor 22 and now she is nominated as one of the five finalists for Miss Survivor along with Amanda Kimmel, Courtney Yates, Jenna Morasca and Parvati Shallow.
Andrea discusses why she would be a great choice for Miss Survivor while showcasing some of her unique talents and responds to her critics who feel as though she may be under qualified for the job.
You can vote for Miss Survivor starting on the evening of Wednesday, February 8th at https://robhasawebsite.com until the premiere of Survivor: One World on Wednesday, February 15th. The winner will be crowned on the evening of Friday, February 17th in a live web show
[audio:http://traffic.libsyn.com/robcesternino/2012-02-07-andrea.mp3]
Check out the rest of the Miss Survivor Competition:
[/caption]
An Interview with Jenna Morasca

The Survivor Amazon winner tells us how far she's willing to go to be crowned Miss Survivor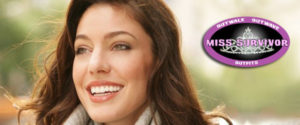 An Interview with Amanda Kimmel
The three time Survivor and two time finalist makes one more bid at a winning finals performance.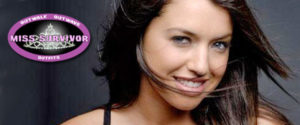 An Interview with Parvati Shallow
The three time Survivor player looks to taste victory once again in the finals of the Miss Survivor competition.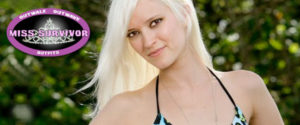 An Interview with Miss Survivor Finalist, Courtney Yates
The Survivor China finalist looks to crush the dreams of the competition for Mis Survivor