Amazing Race: Australia | Series Overview RHAP-Up
RHAP has a first-class pass to everything you need to know about "Amazing Race: Australia"! The "Amazing Race: Canada" RHAP-Up team of Jessica Liese and Dan Heaton welcome actual Australian Sarah Carradine to tackle the super-sized, super-local Amazing Race: Australia season currently airing on Channel 10 in Australia. Filmed exclusively in Australia due to pandemic-related restrictions, "The Amazing Race: Australia" involves 14 teams and spans 24 legs. Jess, Dan, and Sarah discuss the logistics of filming and planning a race in the current climate, their favorite teams and challenges, brand-new twists, Aussie slang, and the unique hosting style of Beau Ryan.
Spoiler warning: this podcast discusses events and eliminations through Episode 6.
Are you in this season for the long haul or does it already have you bushwhacked? Let us know by dropping us a tweet! Make sure you tag Reality TV RHAPups (
@rhapups
) and use the hashtag #RHAP!
Race on over to Twitter to follow these hosts: 
Jessica Liese: @HaymakerHattie
Sarah Carradine: @sarahcarradine
Dan Heaton: @thedanheaton
Looking for more Amazing Race? Grab your Travelocity roaming gnome and check out these podcasts: 
Amazing Race 32 | The TARpit Week 10 | Will and James
Amazing Race 32 | Final 3 Exit Interviews
Amazing Race 32 | Episode 12 FINALE Recap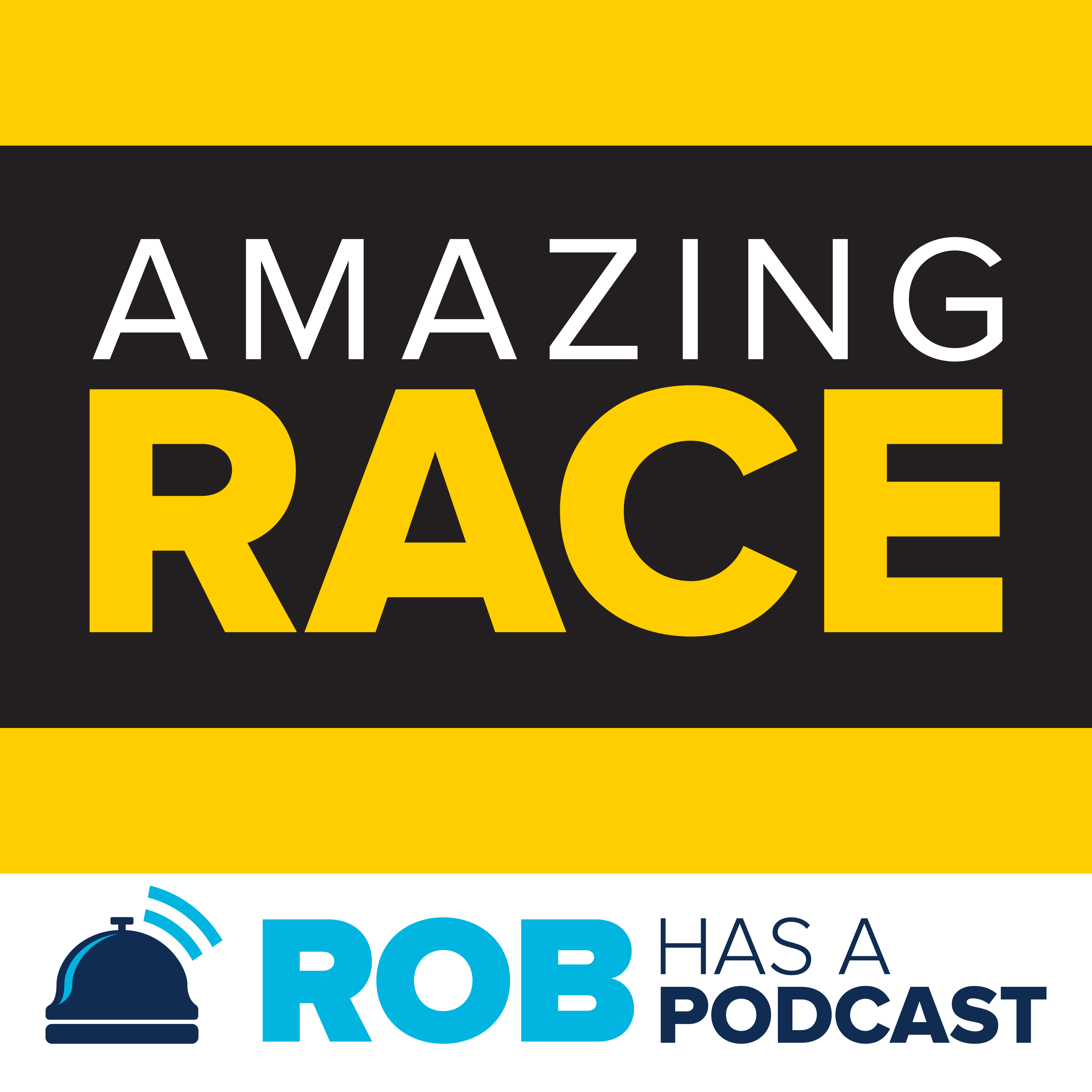 Amazing Race Recaps on Reality TV RHAPups
The Amazing Race All-Stars Recaps & Interviews with Rob Cesternino & Jessica Liese
Recaps and Interviews featuring Amazing Race US and Canada editions