Amazing Race 33 | The TARpit Premiere
Buckle up for the premiere edition of the TARpit 33! It's week 1, the first week of Amazing Race coverage in over a year, and our very own RHAP Amazing Race experts, Jessica Liese and Mike Bloom, are back! This week, they are joined by Maggie Morgan!
Race on over to Twitter to follow these hosts:
Share your Amazing Race feedback:
Send an email to amazingrace [at] robhasawebsite [dot] com to submit any questions for the TARpit. In addition, share all of your thoughts with us on Twitter by tagging @RobHasAPodcast and using the hashtag #RHAP!
For more Amazing Race, check out the following: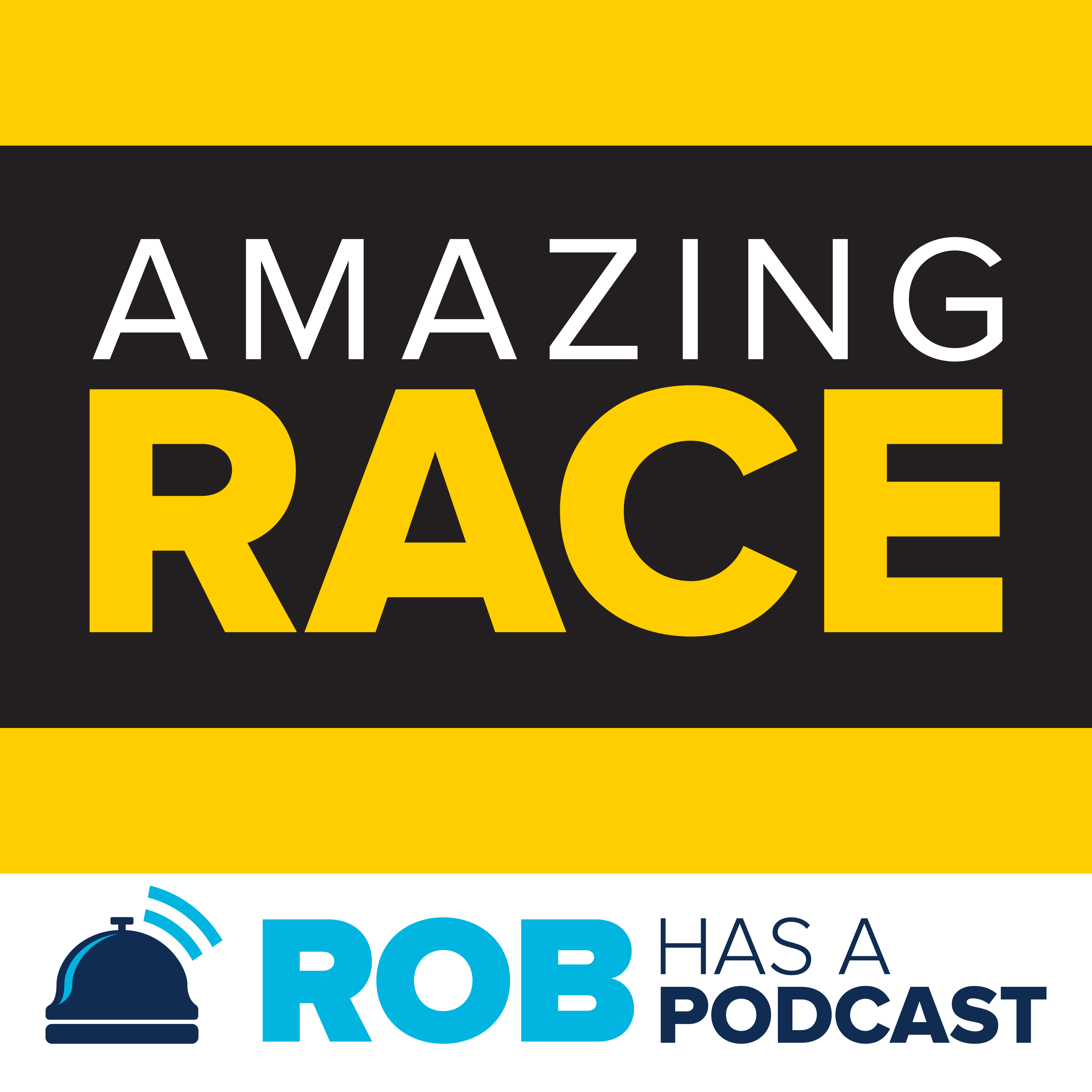 Amazing Race Recaps on Reality TV RHAPups
The Amazing Race All-Stars Recaps & Interviews with Rob Cesternino & Jessica Liese
Recaps and Interviews featuring Amazing Race US and Canada editions